GET
$200.00

OFF AFTER YOUR FIRST 2 WEEKS OF FULL TIME HOME CARE SERVICES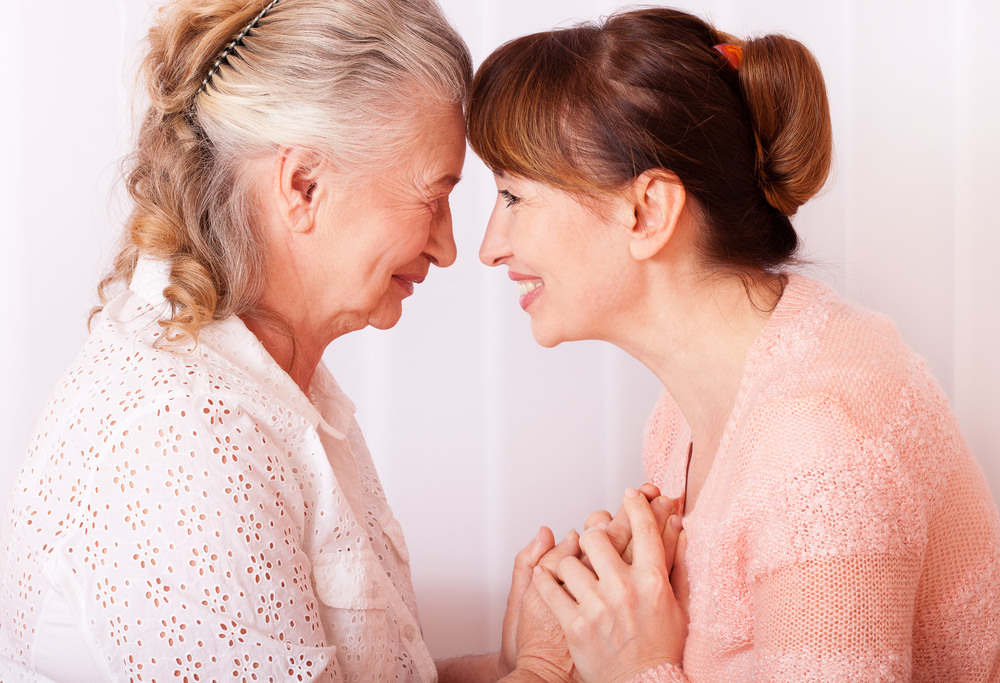 FREE CONSULTING
Home 2 Home Care
There is no place like home.
Review
Home 2 Home Care LLC
 100% Recommend
 Based on the opinion of 3 people
Roshan B.
"I can not begin to laud Anita for all her efforts to getting my husband who has Alzheimer, his Medicare and then his Medicaid. She stuck by us for 2 years. Now that's something. She came to me and went with us to various entities to get all this done. You want someone to get your affairs done she is the person. She stands by you till the end. Anyone who has her helping is very lucky."
 Mo L.
"I highly recommend Anita, she is very professional, caring and knowledgeable, she has helped my mom in past with a few different services and benefits and we were always able to achieve the final goal.
If you are a professional busy person like me and want to help your parents but don't have time for it nor want to deal with crazy time consuming and frustrating endless paperwork then I highly recommend you to use this service, well worth it!
Najmeih B.
"When my younger sister's MS progressed and she needs more care at home, I really didn't know what to do. A friend recommended Anita (the founder of Home 2 Home). She helped and guided me to get the home care my sister needed She is calm, caring and efficient, and I recommend her services."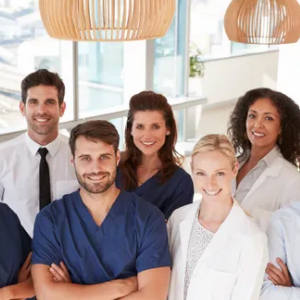 Prepare for More Smiles
Home 2 Home Care, ensures your loved one's needs are always a priority and are always greeted with a smile.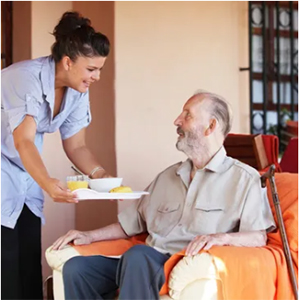 Personalizing Home Care
Choosing a reliable home care agency is a crucial step to ensure your family members will have the level of care they deserve.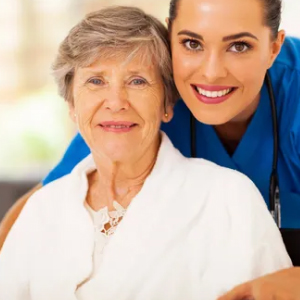 The Right Choice
Do you need someone to assist you while taking care of your family members? Or you need to organize transportation to the hospital and back?