ABOUT US
"Home 2 Home Care" is a locally-owned, operated non-medical home care and staffing agency in Orange County, providing a wide range of in-home care services and relevant workforce solutions in Southern California. We believe in helping our senior citizens stay independent in their homes. In Home 2 Home Care we believe in providing competitive pay with a safe workplace for our employees. We are a licensed, insured, and bonded organization.
Anita, the owner, is highly motivated in serving the community through her personal experience dealing with her aging loved ones. She is the younger of two siblings and, as the only daughter, is very involved in caring for her 94 year old father and recently moved her immediate family and parents from Northern Virginia, where she provided similar services.  Anita knows firsthand how emotionally difficult it is for families close by or living around the country who cannot help their family members as they would like to. Through Home 2 Home Care, Anita attempts to ease the burden on all those who need assistance in caring for their loved ones.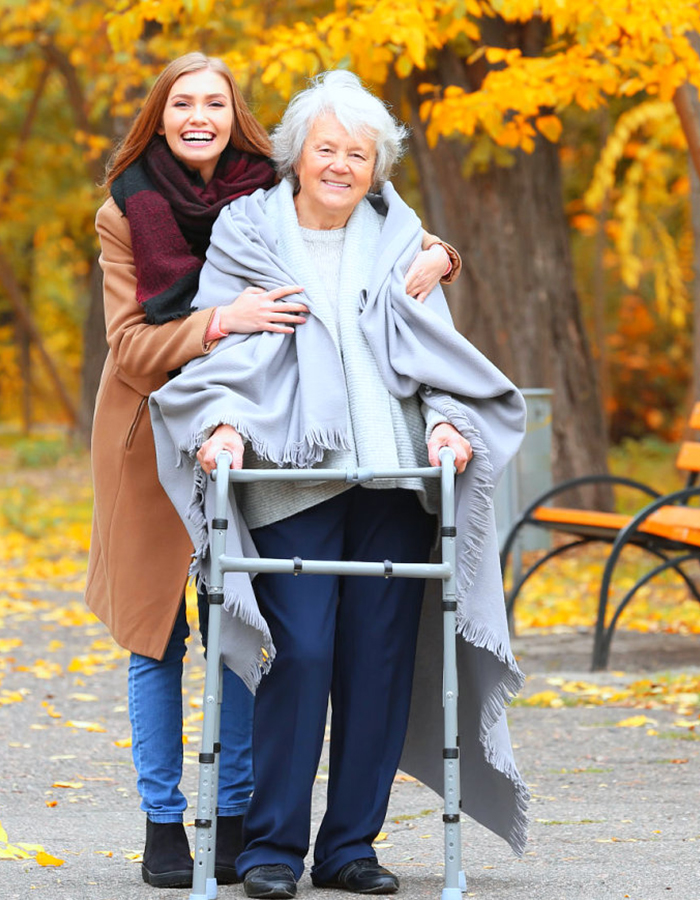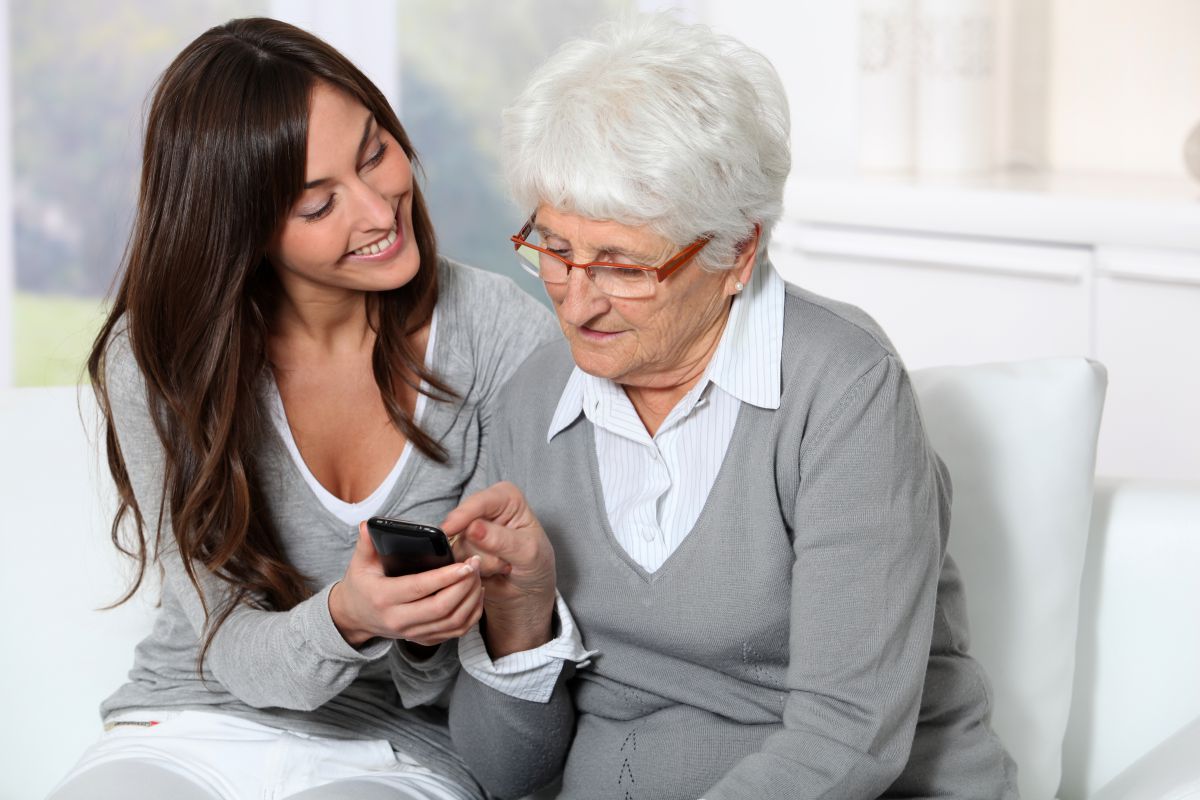 OUR MISSION
Our mission is to improve our clients' lives and health by providing professional services and enabling them to live high quality lives by promoting an age positive environment. We are passionate about our homecare services and offer a personal touch while allowing our clients and family members to enjoy a relationship devoid of the burdens of direct care giving.
OUR FOUNDER
Certified Senior Advisor by Society of Certified Senior Advisors
RCFE (Residential Care for the Elderly) Administrator by California Department of Social Services
Senior move Manager and member of NASMM (National Association of Senior Move Managers)