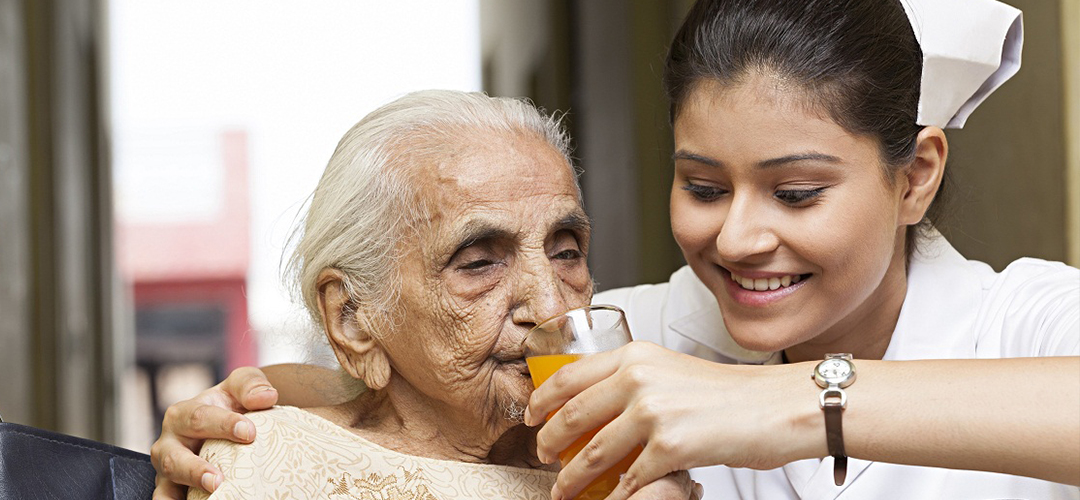 Respite Care
Respite Care is designed to help the primary caregiver (often a family member), when the caregiver needs a break, such as going on vacation, and needs someone to stay with their loved one. Respite care provides entertainment, or visit with the senior when he or she is lonely and is in need of company. They can provide homemaker services designed to assist with housekeeping chores, preparing meals, or shopping.
Respite care is available 7 days a week, 365 days year, ranging from a few hours a day to live-in, daily, hourly, shift, and weekend care.
 
Have questions, concerns, or want to book personal care services? Reach out to us through phone or email.