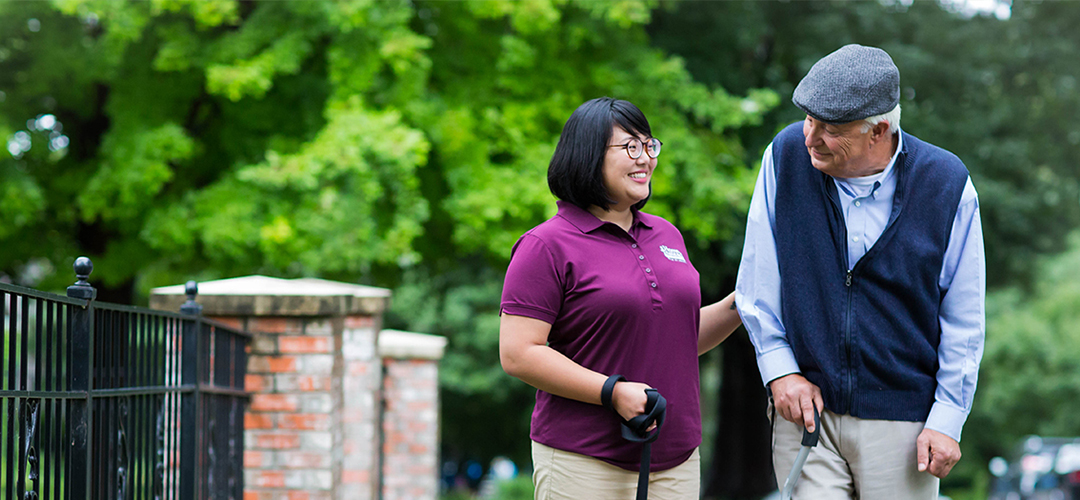 Personal Care
We improve your life by providing compassionate one-on-one care in the comfort of your own home. Our personalized and affordable services are available 7 days a week, 365 days year, and can range from a few hours a day to live-in care. We offer live-in, daily, hourly, shift, and weekend help. 
Home 2 Home Care provides services to private homes, hospitals, skilled nursing facilities, assisted living communities and rehabilitation centers. Our highly qualified and trained caregivers are ready to help you and your loved one with a variety of activities, such as:
Feeding
Medication Reminders
Housekeeping
Errands and Shopping
Toileting
Meal Preparation
Laundry
Escort
Bathing
Dressing
Personal Hygiene
Companionship and Supervision
 
Have questions, concerns, or want to book personal care services? Reach out to us through phone or email.