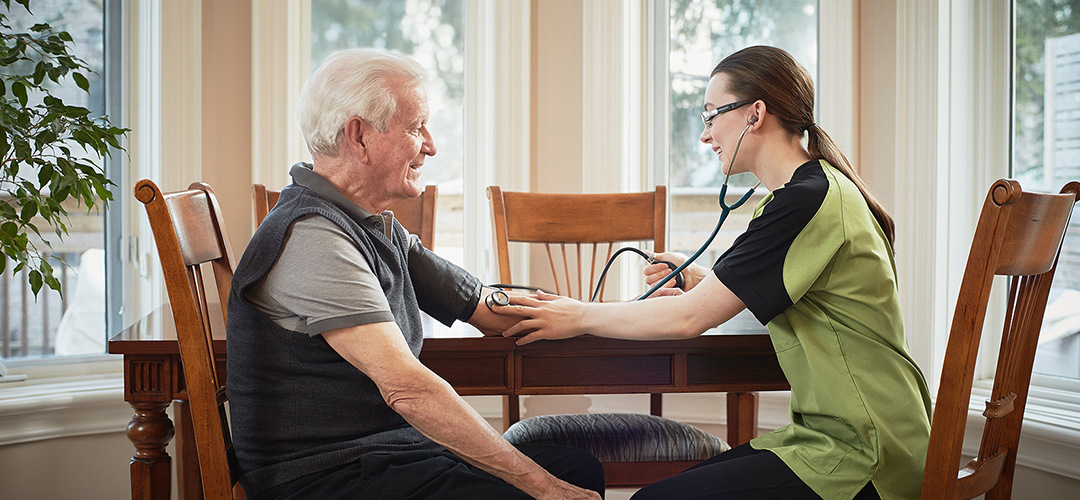 Post Operation Care
Recognizing that rest and relaxation are crucial components of healing after each a procedure, Home 2 Home Care services help patients recuperate in the comfort of their home with professional caregivers. We also offer or can arrange for full-service post-op services, including transportation from the surgery center to prescription pickup, pain management, dressing changes, and nutrition. Patients can relax knowing that their needs will be met at every hour of the day or night. 
Post operation care is available 7 days a week, 365 days year, ranging from a few hours a day to live-in, daily, hourly, shift, and weekend care.
 
Have questions, concerns, or want to book personal care services? Reach out to us through phone or email.