As people grow old, their sibling's main concern is to provide them with home care assistance in their Golden years. It is better safe than sorry. The bottom line is that you are entrusting your loved one to a complete stranger. Therefore, it would be worth the money spent on checking the applicant's background.
What Is Home Care?
Home care pertains to services that are not medically related. It helps individuals, mostly the elderly, in going through a healthy lifestyle each day. Home care service became well-liked mainly due to the fact that the elderly do not need to go to a hospice or house for the elderly to be taken care of. They can just remain at home where they are comfortable and be given services there. As people grow old, home errands like cleaning the house, buying groceries, cooking dishes, opening or carrying something heavy become harder. Also, personal grooming like taking a bath, dressing up, even getting up from bed or stairs could be difficult. Now, due to those home care service providers, there are people trained and monitored by agencies to give those types of services. As a rule, people who provide home care should be ready to perform their duty 24 hours each day. Depending on the arrangements, home care providers can work by shift, hourly, living-in, or can be called when needed.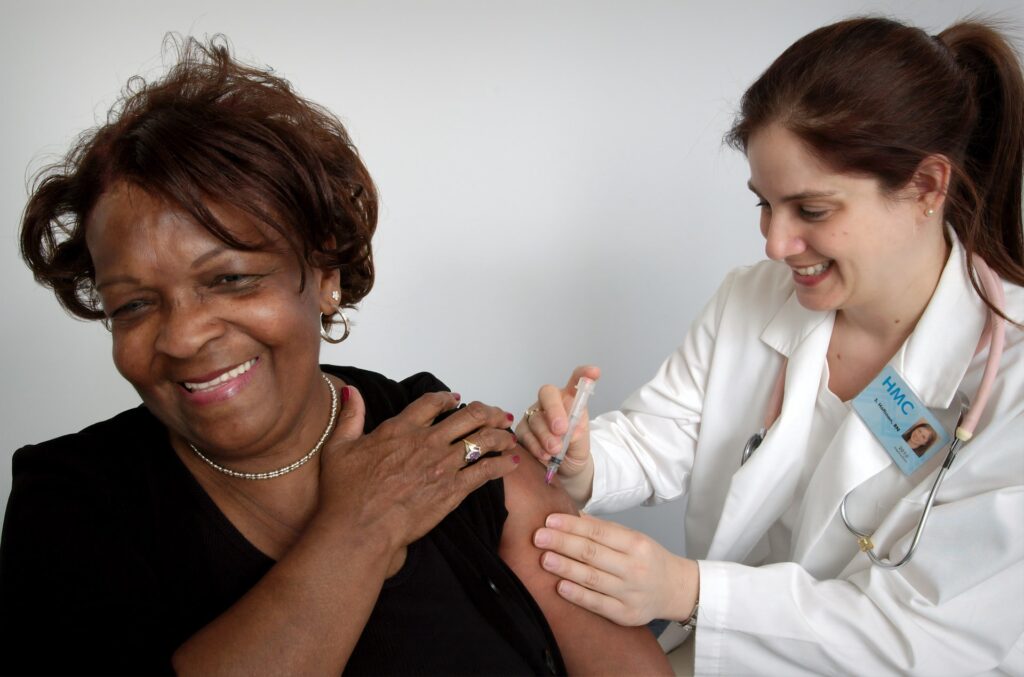 Types Of Home Care:
Homemaker
This service includes preparing meals, minor house cleaning, laundry, buying food and household needs, and other chores at home.
Personal Care
Service totally focused on the daily activities of a client like taking a bath, getting dressed, use of a toilet, eating, and grooming.
Companionship
This means that the home health care provider is just somebody to talk to when needed. For example, the elderly are usually left at home when everybody is at work or in school. A home health care provider is hired as a talking buddy. Depending on the arrangements, the service can be over the phone, a daily visit, or a stay-in companion.
Home Health Care Service
This service is performed by professionals that can provide help like nursing, psychiatric care, social work, health aides at home, respiratory therapy, speech development, or occupational or physical therapy.
Respite Care
A volunteer trained in-home health care or professional lives in with the elderly or client. This is a comprehensive caregiving service. Any help needed by the client will be provided by the provider.
Selection Tips:
Money matters
If money is an issue, agencies that provide home services are much expensive compared to individual providers. The advantage of an agency-based though is that they are professionally schooled and trained for the job. Individuals do not provide this assurance unless they present related to proof of their professional training as a provider.
Easy To Deal With
Home health care providers that are agency based have a much more systematic way and processes in dealing with clients. Payment is professionally processed and in case the provider is sick, an agency can give a replacement. Also if a problem comes up regarding the service provider, there is an agency wherein you can file a complaint; whereas for individual home health care providers, you have no other person to report to if he or she falters. In case you decided to choose an individual provider instead, here are some things to do to assure that your loved one will be safe and given good service.
Know the person
Perform a thorough interview
Have clear expectations
Explain clearly what you expect
Discuss Salaries Immediately
Ask for personal information